Events
There are dozens of reasons to make the trip out to Chillicothe, so why not line your trip up with one of our local events? We may be a small town, but we love when visitors join in on the fun! Come experience our greatest things!
Annual Events
September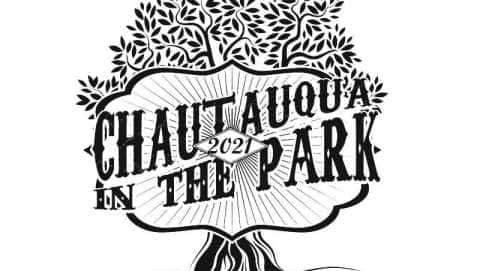 CHAUTAUQUA IN THE PARK
Two‑day festival features fine arts, crafts, traditional arts, demonstrations, children's activities, food and entertainment for the entire family.
July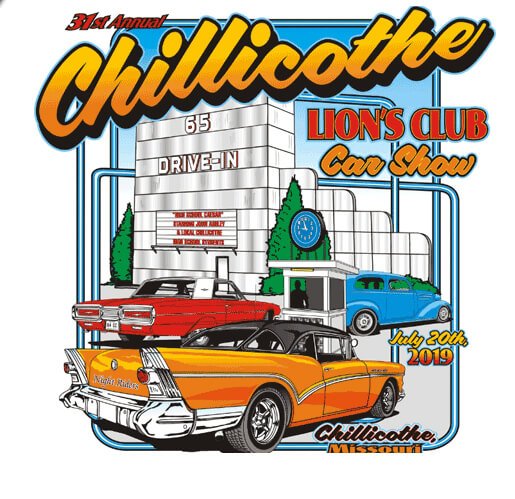 CRUISE NIGHT & CAR SHOW
Cars, trucks, and Motorcycles. 50's and 60's music. Awards for all classes, plus Special Awards. Pre-entries receive a free t-shirt.
July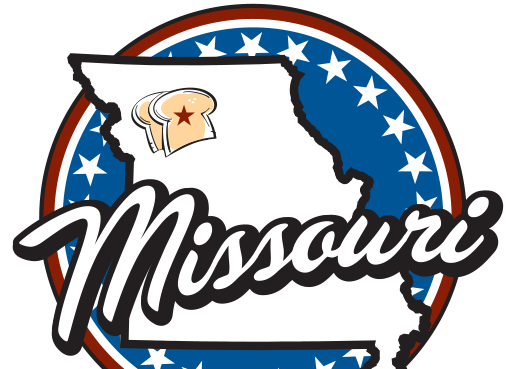 Sliced Bread Day
The state of Missouri has declared July 7th as Sliced Bread Day in Missouri. Celebrate with us in the Home of Sliced Bread, Chillicothe, MO. Enjoy parades, contests, shopping, concerts, and more.
December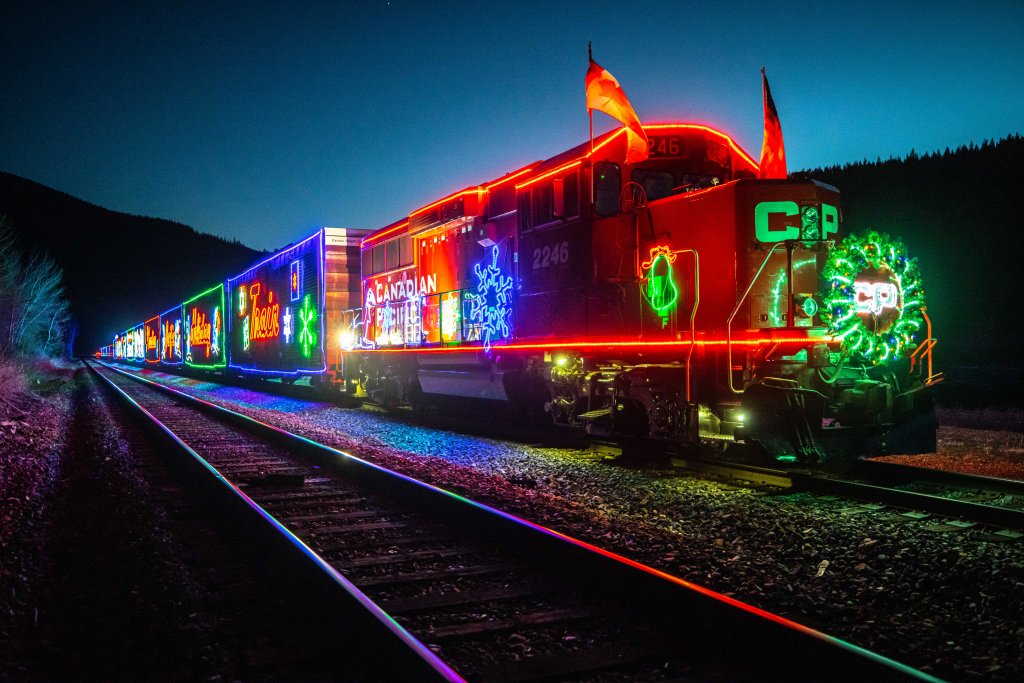 Canadian Pacific Holiday Train in Chillicothe
December 4th at 2:30 pm near Lowe's on Hwy 36 in Chillicothe. We welcome this festive holiday train as they stop in Chillicothe and bring this holiday  party on wheels to our community.  Attendees are invited to enjoy the show and bring canned goods or cash donations to support local food banks.
December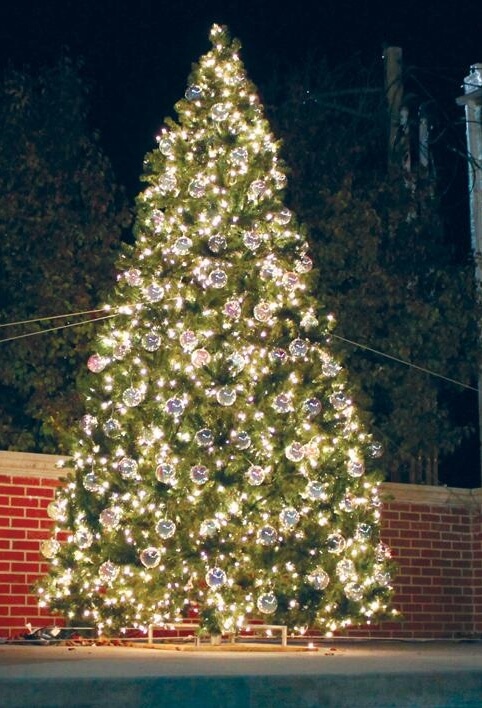 Kids Christmas and Memory Tree Dedication Ceremony
Thursday December 1 Kids Christmas shopping event – small business shopping geared towards our smallest customers all in one place with Santa's helpers.  4-6 p. Downtown Courthouse Memory Tree Dedication 6 pm in Silver Moon plaza – purchase an ornament in memory of a loved one to decorate this magnificent tree in the heart of our downtown.  The tree will be dedicated with a heartfelt ceremony.
November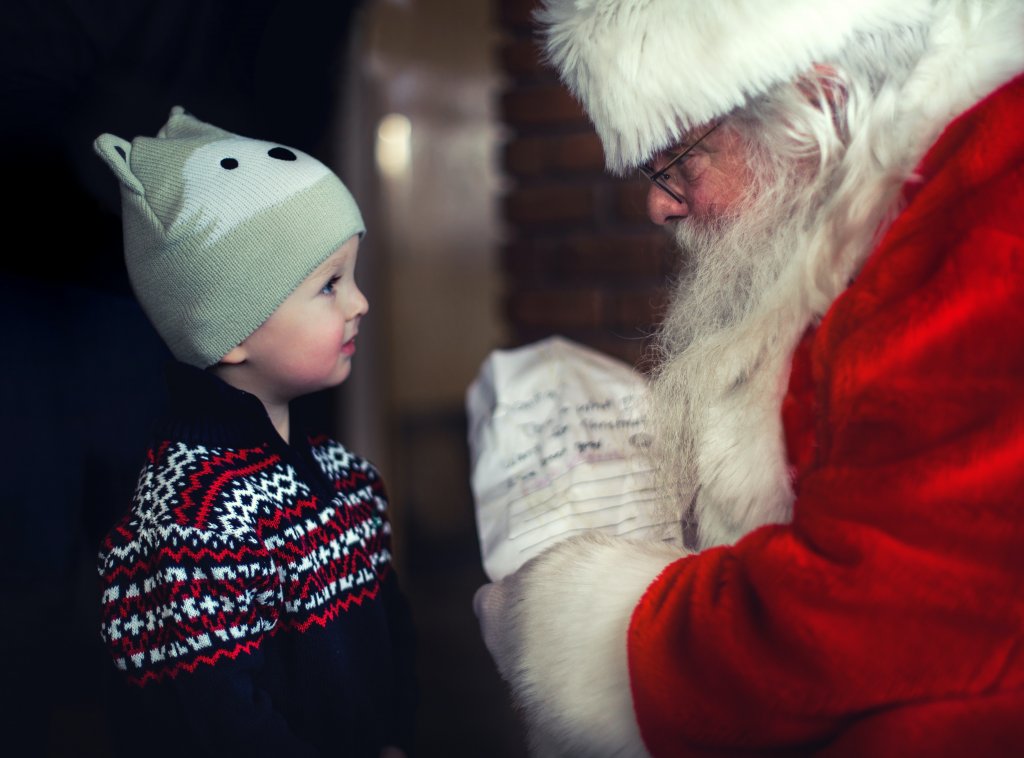 Holiday Parade
 Is Saturday, November 19th at 10 a.m. in Downtown Chillicothe.  This year's theme is Candyland Christmas